Hey, Are you looking for Generate Press WordPress Theme Review Or Want To Purchase This WordPress Theme?
If Yes, this article helps you a lot about this theme. So Let's read our review for Generate Press.
Generate Press is one of the best themes of WordPress. Many popular blogs use this theme. I am also using Generate Press In My Blog Bloggingify.
Generate Press is a multi-purpose WordPress theme, it is popular all over the internet & countries due to its performance and deep flexibility in customizations & page speed.
Quick Note: Bloggingify is also using Generate Press theme, hosted on Cloudways along with the WP Rocket caching plugin and designed by Elementor.
Generate Press WordPress Theme Review
Generate Press Theme Reviews 2022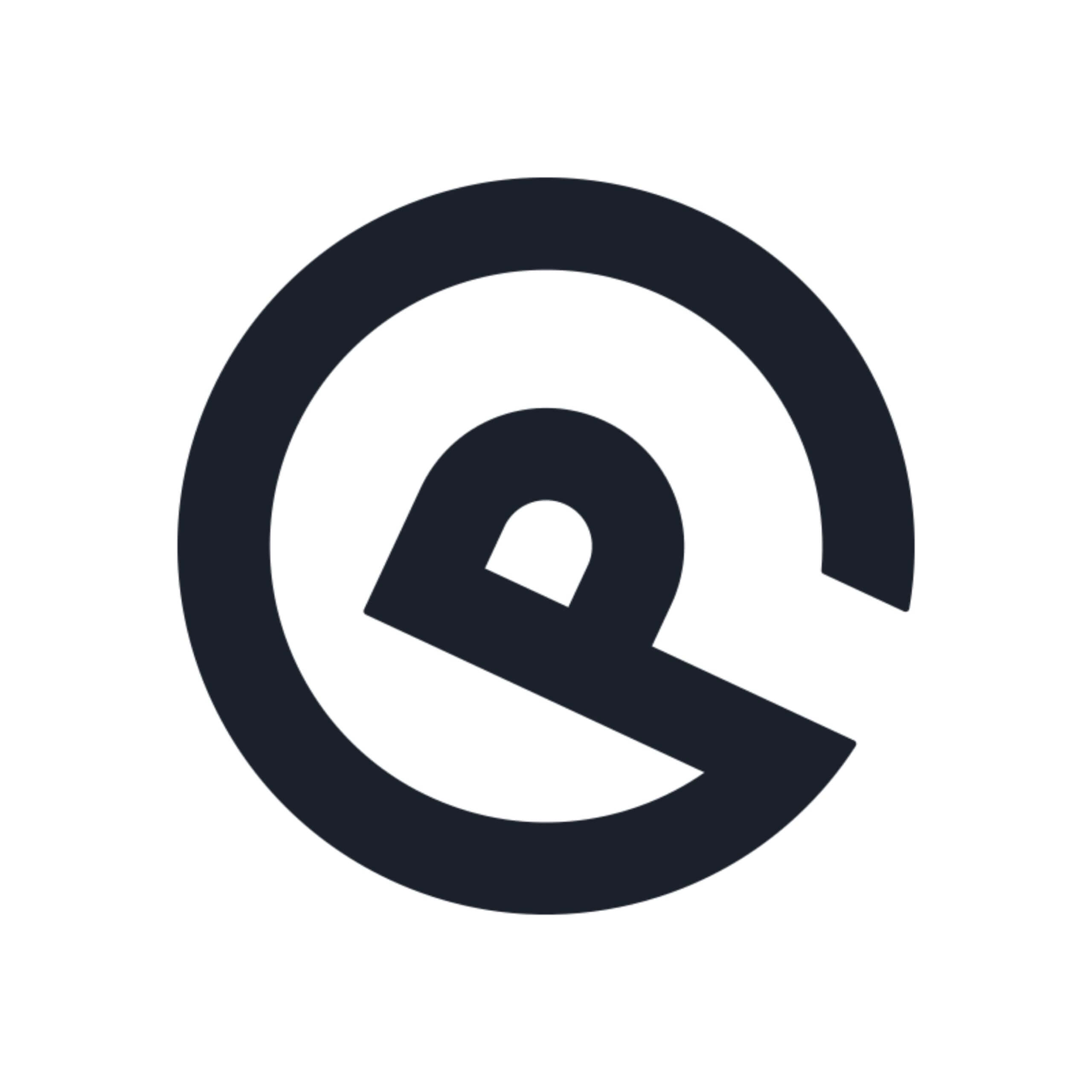 Details Of GeneratePress WordPress Theme
Generate Press has two versions free and pro Version as well, with affordable prices, yearly, and lifetime plans.
As we all know, how page speed is important for websites to have a better position inside search engines, as it is an essential ranking factor
And this theme allows you to do so! Make your site faster and super smooth, is it huge Lightweight Themes. It allows making your page size load in just 30Kb
Why Am I using the Generate Press Theme now?
Before using this theme, I used another theme, which looks very attractive by default without changing anything.
But the theme spoiled my page speed time & made delays in loading quickly, major problem was I need to design everything myself with page builders.
But Generate Press allows it to do so itself!
When I used Generate Press once inside my blog, I have seen a growing graph of ranking, that's because my page speed improved 2x.
Bounce rate reduces as well, and dwell time increases a lot, that's why I love Generate Press, it's performance and flexibility of customization are amazing.
Generate Press Free Vs Premium Features Quick Overview
| Features | Free | Pro |
| --- | --- | --- |
| Mobile, SEO Friendly | ✅ | ✅ |
| Custom CSS | ✅ | ✅ |
| Basic Typography | ✅ | ✅ |
| PRO modules | ✅ | ✅ |
| 1 click reset option | ✅ | ✅ |
| Lifetime use | ✅ | ✅ |
| Premium Updates | ❌ | ✅ |
| Premium Support | ❌ | ✅ |
| Import and Export | ❌ | ✅ |
| Custom Copyright | ❌ | ✅ |
| Color Editing | ❌ | ✅ |
| Site Library | ❌ | ✅ |
| Page header | ❌ | ✅ |
| Editing Blog page | ❌ | ✅ |
| Editing Backgrounds | ❌ | ✅ |
| Spacing, Padding Editing | ❌ | ✅ |
| Mega Menu Plus | ❌ | ✅ |
| Typography | ❌ | ✅ |
| Secondary Navigation | ❌ | ✅ |
| Woo Commerce Integration | ❌ | ✅ |
| Section Settings | ❌ | ✅ |
| Elements | ❌ | ✅ |
| Hooks | ❌ | ✅ |
Generate Press Features (Details)
Let's have a look at Generate Press premium and its free features, which make it unique and much different, a great choice in the market.
After consuming the features of generate press you can easily determine why it is so expensive, and why you should go with it, rather than other themes.
Mobile, SEO Friendly
Custom Copyright
Color Editing
Custom CSS
Basic Typography
14 Premium Module
1 click reset option
Import and Export
32+ Site Library
Page header
Editing Blog page
Hooks
Elements
Section Settings
Woo commerce Integration
Secondary Navigation
Typography 70+ Fonts
Mega Menu Plus
Editing Backgrounds
---
Features Of Premium Version (Explanation)
As Generate Press is the freemium theme, free and paid as well it have, let's know how the premium is different and better than the free itself version.
32+ Site Library
Recently Generate Press has added interesting features inside it, it's going to save your time, if you are a first-time Generate Press user and haven't idea how to design, don't worry
Generatepress provides you 45+ pre-built designs, by which you can design websites just in a single click, by importing from the site library
It's only accessible for their premium members, this feature can be seen inside the GP section on the WordPress Generate Press dashboard
Site library has different purpose demo sites and design, marketers, influencer, entrepreneur e.t.c no matter in which niche you are working.
As I said it is a multi-purpose theme.
Colors
Generate Press is also known as the king of WordPress themes, as interesting features it has featured, one of them are colors.
When it comes to designing our blog, websites, colors play important roles, without making colorful websites customizing looks Shades.
Generate Press provides 60+ Colors facilities inside it and allows you to make colorful any part of your website, nothing is not happening with it.
Whether it comes to designs body, top bar, header, primary navigation, button, contents, forms, footer, widgets, background images, Footer Widgets, Sidebar Layout, Background Colors, Sticky Navigation or even your scroll button.
Note: You can change your blog text color ultra-black, inside the Colors>body>text Colors, which looks bolder as compared to before
Typography
Inside this section of customization options of Generate Press allows making your blog posts attractive with different 70+ fonts, which leads to improving your user engagement & stability of reading as well.
I have made my whole blog attractive font design with Georgia font style, I personally like this, it converts Reader to customer very well.
Elements
When it comes to designing Generate Press according to your needs, then it's core free version has lots of limitations.
But its premium version allows creating any type of a blog by customizing it,
Elements allow you to add any elements and functionality to your blog, by inserting code.
This feature comes when you need to add something functionality stuff, like author Box, as you all know Generatepress is a multi-purpose theme.
That's why Generate Press hasn't any author Box after the end of contents, but inside element hooks, you can add it easily.
Premium has three types of elements. Header, Hook, Layout
Hook elements: These features allow you to create custom elements such as author box by writing code and placing it to "hook"
Many elements which you are expecting in your blog, after watching it your competitors, but Generate Press haven't those features, thus those features can also be featured in your blog as well by Elements.
Header Element: when it comes to designing your blog posts header, header elements come here and take your blog post design to next year.
Header Element allows you to create your blog page (title, author, date) other stuff with different angles.
Layout elements: This Element allows helps to control Layout specific posts, pages, categories, Archives, and even in the entire site. It helps to style your site in an advanced form.
Woo-Commerce
Generate Press is an ability of Woo-commerce sites as well, for this you need to install the Woo-commerce plugin inside your WordPress before using it.
You can customize your WordPress Woocommerce site and store any parts by this, this feature is only for premium members.
Page Builder Friendly
A page builder is the second most important essential stuff to design your website, along with Generate Press.
You can make use of any type of page builder Premium Plugin with generate press, for designing your blog effectively advanced level.
Fast Page Speed
We can't expect our website ranking without having the good page speed of our blog, it is essential.
Generatepress is one of the popular themes, which is known as a fast-loading speed theme on the internet.
the default GeneratePress install adds less than 10kb of your page size.
Optimized For Search Engine
Search engines used to understand your blog content with schema, Generate Press is made with schema.org structure data.
Optimized for mobile-friendly as well, it is also a responsive theme, as we all know how important it is to have our website mobile friendly & responsive.
Mobile, Responsive For SEO
Responsiveness is the most essential requirement to grow their blog, for search engine optimization.
It is comfortable for almost any device, shows its responsive Mobile Header, etc.
They also integrate schema to help search engines to understand our blog's contents.
There are many amazing features in this theme that's the reason I am using Generate Press Premium Version.
---
Generate Press Pricing
Generate Press has two premium plans. I'll mention here also you can check this pricing table from the official website of the GP theme.
Free Plan is the best and also sufficient for beginners who started a new blog. If you have no budget for that pro version then don't worry dude it's good for your blog.
But there is a problem with the free plan, when you customize your blog, you will take a lot of time.
And there are many things that will bother you, so if you have a budget then I will recommend you to buy the pro version of Generate Press.
I highly recommended you purchase a pro plan of this theme because this will save your time or time is so important for everyone.
In the pro version, you can see different types of template designs so that you can use it without any error.
Just you have to select one of the best designs and import it on your blog and do some small changes like changing your website name, changing your menu name, etc..!
Your blog will be fully customized in these 3 to 4 steps. This is the magic of the pro version.
I hope you think about your plan. So now you can set up your blog with this theme.
---
How To Purchase Generate Press Theme For WordPress?
First You have to on Official Website of Generate Press
Click On Premium Button
After that scroll down your page
You Can see the price list of Generate Press Theme
Select your price and pay (I'll suggest you buy for lifetime deal trust me it's very useful for you.)
Simple type your information and purchase
You can buy GP theme with the help of credit card or PayPal.
---
Steps To Purchase Generate Press Theme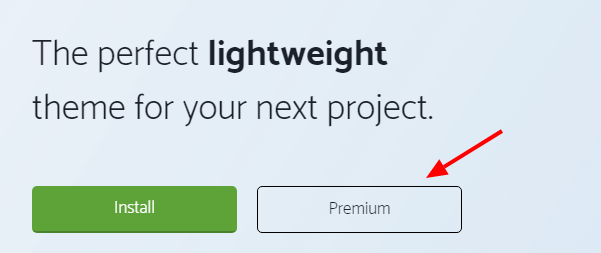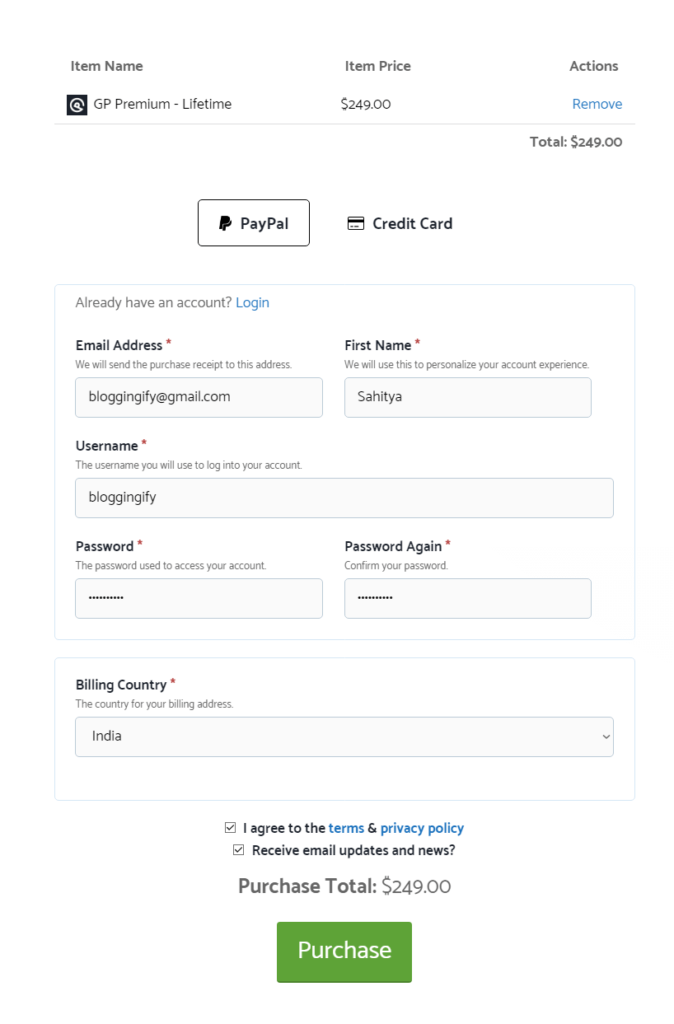 How To Install Generate Press Theme In WordPress?
After purchasing the GP Premium theme, You have to install it on your WordPress so let's follow my steps and simply you can install it on your website.
I also create a video for customization for this theme so please be patient.
Step 1 : Login In Your WordPress Dashboard Type Your User Name And Password And Click On Login Button.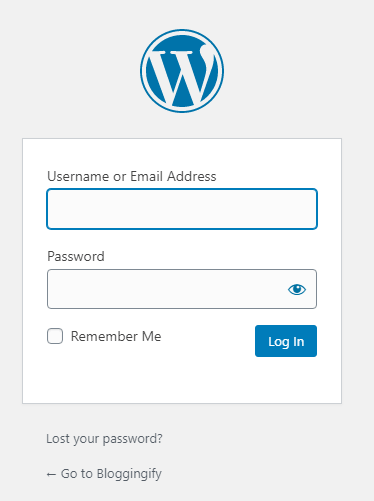 Step 2: Click On Appearance And Go To Theme And Click On Add New Theme
Step 3: After That, You Have To Search Generate Press Theme You Can Find It So You Have To Install It. It's Free Version Now We Have To Install a Premium Version Of That Theme.
Install Generate Press Premium Version
Step 1: You Have To Click On Plugin Section
Step 2: Click On Add New Plugin
Step 3: Upload Your Premium Theme (This Plugin In Zip Format So Don't Extract It.)
Step 4: After Completing These Steps You Have To Install It
Step 5: After The Installing You Have To Paste Key For The More Features.
Step 6 : You Have To Go On Plugin Section And Find GP Premium Plugin And Click On Configure.

Step 7 : Simple Paste You Key Here And Save It. (Don't Share This Key With Anyone)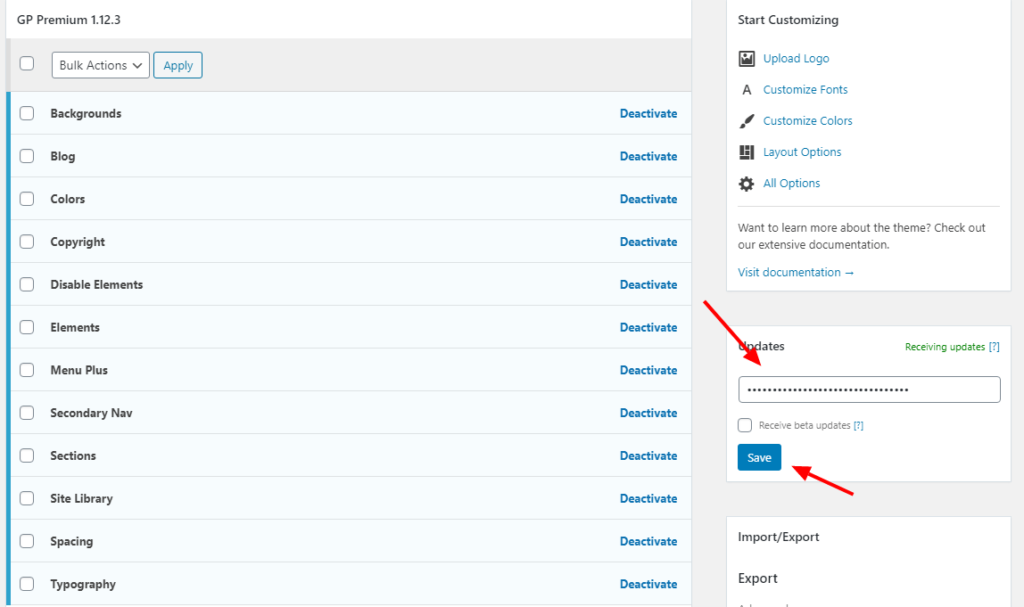 ---
Generate Press Pros
Easy To Use
Amazing Support
Light Weight & Fast
Secure & Stable
Woo-Commerce Instigation
Generate Press Cons
Free Version Is Not That Useful, Try Pro Version If You Capable.
Nothing Found
FAQs About Generate Press Theme
What is Generate Press?

Generate Press is the best multi-purpose WordPress theme. If you have a blog or E-commerce store, I personally recommended using this theme. This theme has a free version you can try this.

Is Generate Press Free Or Paid?

Generate Press has two features free or paid. So if you have no money to invest. go for the free version.
At the last time, I can say if you start a blog then I highly recommended this WordPress theme.
You know I am also using this theme in all the blogs so you can trust me.
Happy Blogging Journey 🙂
Hey, My Name Is Sahitya Porwal. I'm a Blogger, Affiliate Marketer and also A YouTuber. In This Blog, I'll Share My Own Experience In Blogging Field.